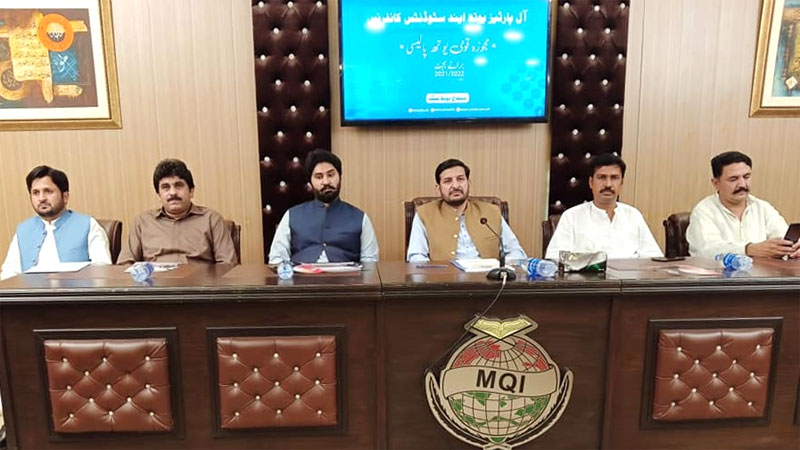 All-Parties Youth Conference was held at the central secretariat under the banner of Minhaj Youth League and the National Youth Alliance. The central leaders of the youth wings belonging to various political and religious parties deliberated on the youth policy in view of budget 2021-22 and presented their recommendations. The National Youth Policy was also announced at the conference.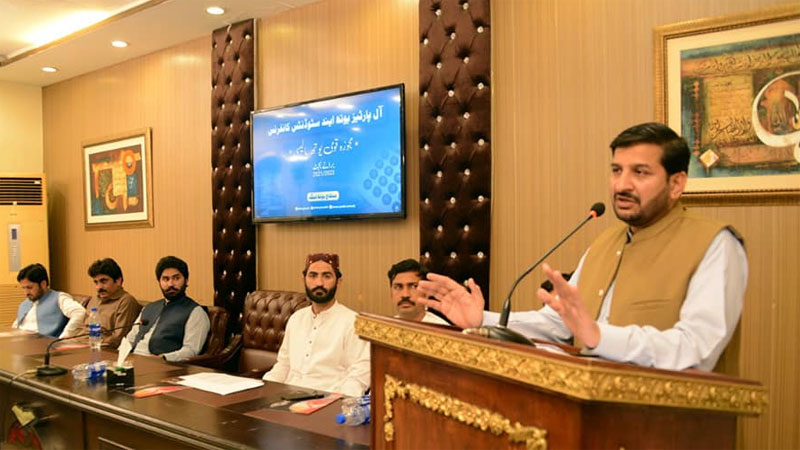 Speaking on the occasion, central MYL President Mazhar Mahmood Alvi said that youths are the architect of Pakistan's future and valuable asset. He said that the dream of national progress cannot be realised without the participation of the youths nor can the targets of the future be attained.
Mazhar Alvi said that over 60% of Pakistan's population consists of the youth. He said that youth bulge can be rendered into a huge asset provided the governments can address their requirements and propose proactive policy actions. He said that it is unfortunate that no government gave attention to the youth and formulated policies correspondingly. He said that it has been three years since the present government came into power in the name of empowerment of youth but has faltered. He said that it has yet to come up with something tangible to offer a vision for the future. He said that in the absence of the government's leadership, Minhaj Youth League and National Youth Alliance are doing the national duty of proposing a national youth policy.
MYL President, while announcing the proposed youth policy for budget 2021-22, demanded of the government to set up a separate youth authority for the solutions of the problems facing the youth; separate budget should be allocated for the youth; youths' participation should be ensured in the decision-making; a system of interest-free loans and grants should be evolved for the youth; special institutes should be established for imparting training to the youth in online business. He said that the government should partner with the private sector to prepare training modules and also get the micro loan schemes initiated. He said that the youths need to be enabled to access interest free loans so that they can start their own businesses and become entrepreneurs.
MSM President Chaudhry Irfan Yousaf, Sohail Cheema, Syed Khateeb-ul-Hassan, Faisal Afzal, Taha Muneeb, Shahzad Butt, Kamran Saeed Usmani, Kashif Khan Khichi, Malik Owais Akbar, and others also spoke on the occasion.