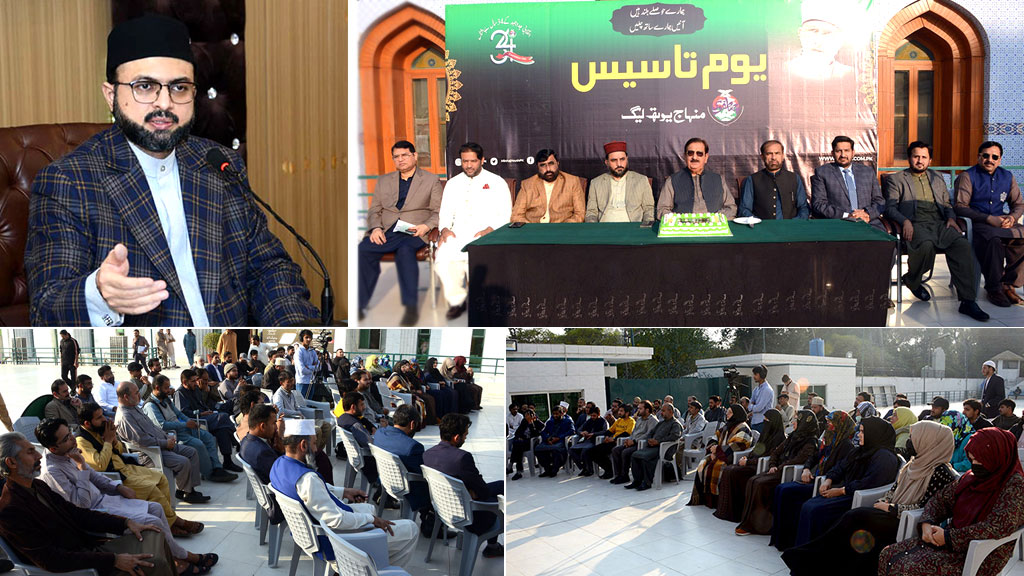 Addressing the 34th foundation day of Minhaj-ul-Quran Youth League (MYL) held on the subject of "Let us go together" at the central secretariat, the speakers termed the current system as the killer of creative potential of the youth. He said that the system has undermined the country from inside out, adding that the youth are disappointed with the future of the country due to the political, economic and governance crises. They warned if our youth were not given opportunities for growth and their fears not addressed satisfactorily, their anger can prove to be very destructive and exploited by the anti-Pakistan forces.
Chairman MQI Supreme Council Dr Hassan Mohi-ud-Din Qadri addressed the ceremony through video link. He said that the youth have the potential to change the direction of the country. He said that it is unfortunate that they have been used as fodder for cannons of politicians. He said that Shaykh-ul-Islam Dr Muhammad Tahir-ul-Qadri is the only mainstream leader who gave the vision of youth empowerment and put them on the path of education and research. He created facilities for thousands of students for higher education so that they could achieve mobility in life. He congratulated them on carrying the mission of peace, love and interfaith harmony to every nook and corner of the country.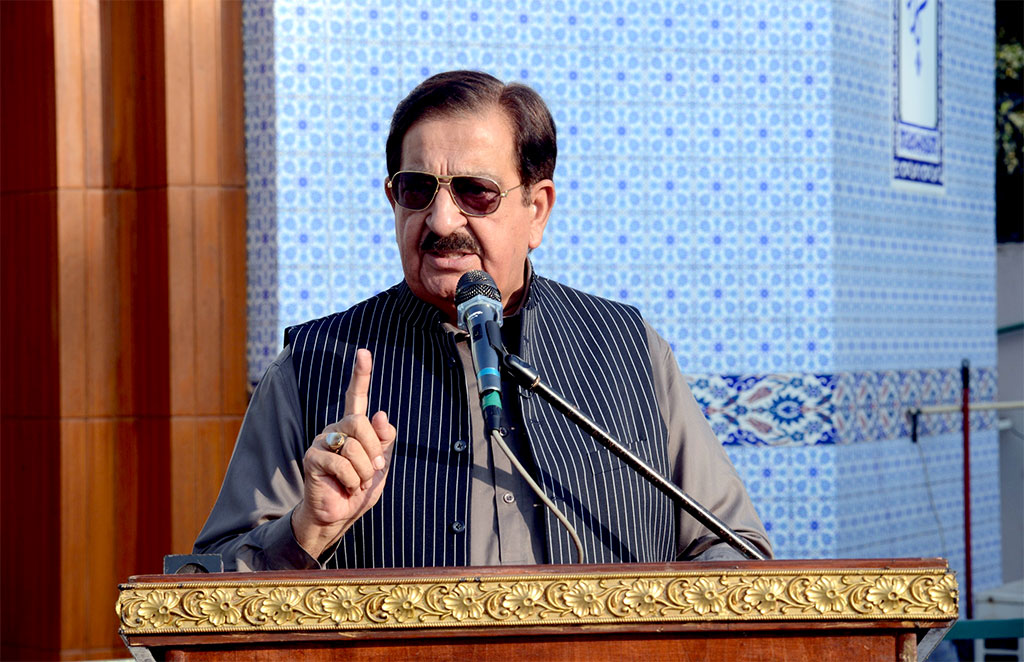 MQI Secretary General Khurram Nawaz Gandapur said that Shaykh-ul-Islam Dr Muhammad Tahir-ul-Qadri has inspired the youth to dedicate themselves to learning. He said that the youth should clearly understand that they would be able to progress only when they equip themselves with information technology. He said that societies and countries cannot move forward in the contemporary era without science and technology. He said that Bangladesh was taunted for being backward and poor five decades ago, adding that today Bangladesh has become the fastest growing country in South Asia thanks to the contribution of the youth. He lauded the role of the central office-holders of MYL for espousing the causes of the youth and inculcating in them the urge for friendship with books.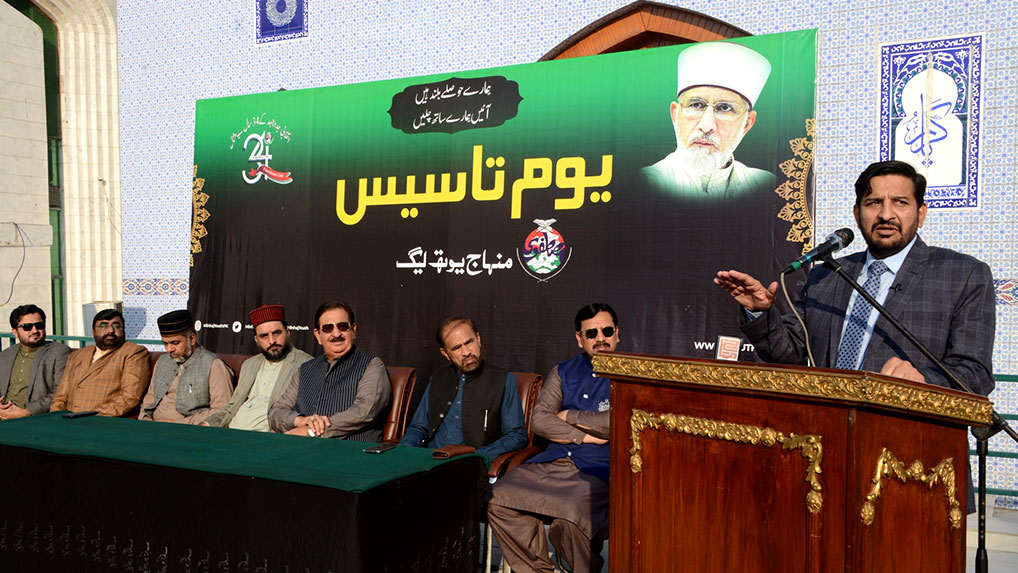 MYL President Mazhar Mahmood Alvi said that we are thankful to Shaykh-ul-Islam Dr Muhammad Tahir-ul-Qadri who gave us the awareness about knowledge and education; set up quality educational institutions for the students belonging to the backward areas of the country; focused their attention on the need for character building. He thanked the central leadership for their support and patronage through the last three decades.
Engineer Muhammad Rafique Najam, Noorullah Siddiqui, Allama Mir Asif Akbar, Sardar Umar Draz Khan, Chaudhry Irfan Yousaf, Hafiz Saeed Raza Baghdadi, Tayyab Zia, Sidra Karamat, Ayesha Mubashir attended the ceremony.
The cake-cutting ceremonies were held throughout the country.